Calling all Water & Wastewater Operators, Superintendents and Engineers.
---
This advanced, HDPE-oriented, FREE webinar is for you
HDPE Pipe Total Solutions Roadshow LT
Online via ZOOM
On Location @ GF Central Plastics
Thursday, May 27th - 2:00 PM EST
On Location @ GeorgFischer Central Plastics
GeorgFischer has enjoyed a leadership position in the molded and Electrofusion market throughout the world. They maintain a well-experienced sales force throughout the US and Canada and manufacture most of their items right here in the United States. They also host electrofusion training in Shawnee, OK at their state-of-the-art manufacturing facility. Join us as we explore the products GFCP markets in another on location, live Roadshow LT.

Speakers: Peter Dyke (PE Alliance) and Andy Carr (GFCP) and Roger Rutherford (GFCP)
---
• Access to national HDPE experts
• This session lasts 90 minutes
• CEU or PDH available (dependent on your state's requirements)
• Content from our highly successful roadshow events in a new webinar format

*Advanced Registration Required.
Register
May 27th - 2:00 PM EST Sign Up!
Presenters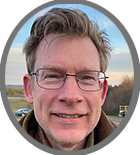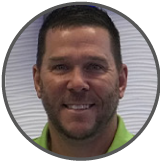 Andy Carr
(GFCP)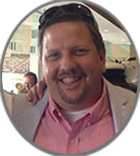 Roger Rutherford
(GFCP)
*Advanced Registration Required.