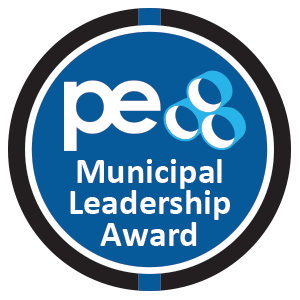 The MLA program will recognize innovative and instructional HDPE projects annually at its Industry Showcase. The program has a threefold objective. The first is to celebrate innovative and instructional HDPE municipal jobs that highlight the unique characteristics of HDPE pipe in municipal settings. The second is to provide recognition for the people and companies that are "making a difference" in the municipal water market. And finally, the Alliance needs a conduit of case study data to enhance its completed project case study library.

Please provide us with the following information about the project in as much detail as you can. If you have any questions, please contact Peter Dyke pdyke@pepipe.org.

You must fill out all required fields

* Images must be smaller than 1MB to upload.